Since 2014, the Cooperative, wishing to expand its range of products, added fine legumes of Greek producers or other Cooperatives.
Medium Beans
Medium beans from the areas of Chalastra and Koufalia, ideal for the traditional Greek bean soup.
PACKAGING:
500g, 10kg, 25kg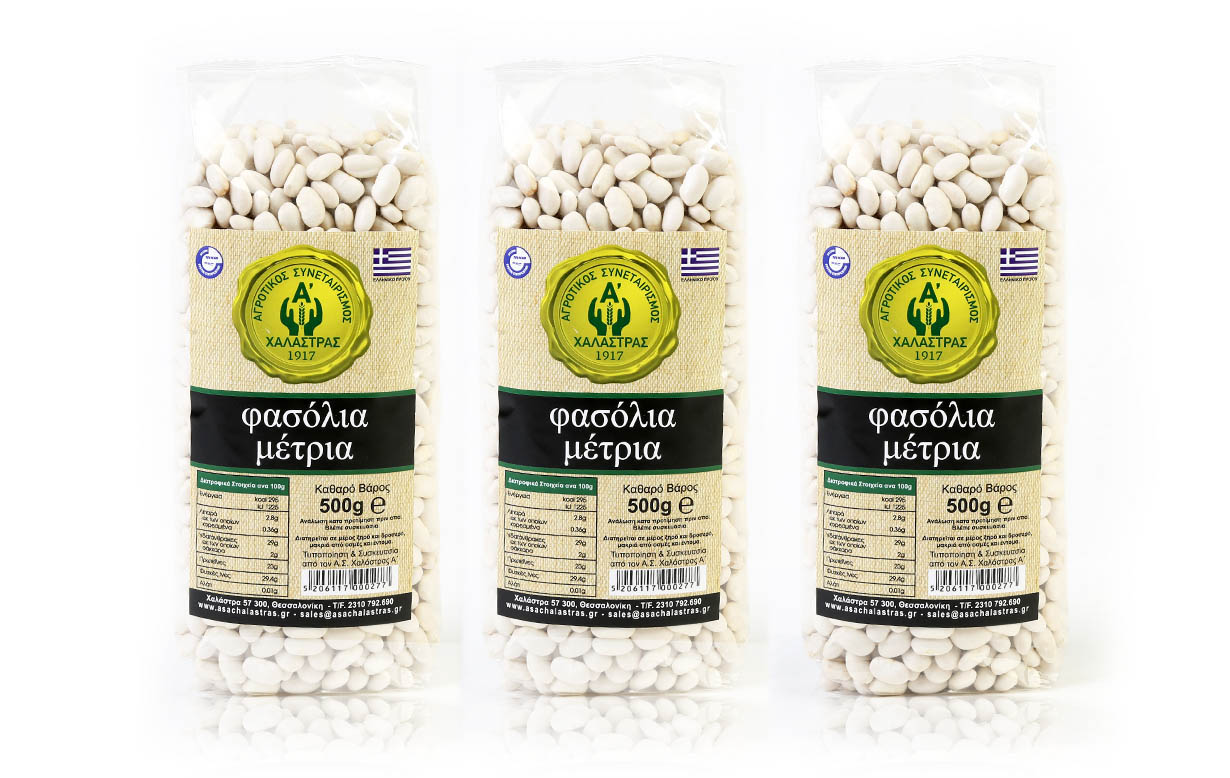 Fine Lentils
Fine lentils from the region of Thessaly, ideal for soups and salads.